Owner Tony Balfa, of Louisiana, has been in the masonry field for over 30 years. His expertise was handed down by his father from the time Tony was eight years old. Through the years, Tony has perfected his brick and masonry stone applications and provides quality service in North Georgia and Atlanta, Georgia.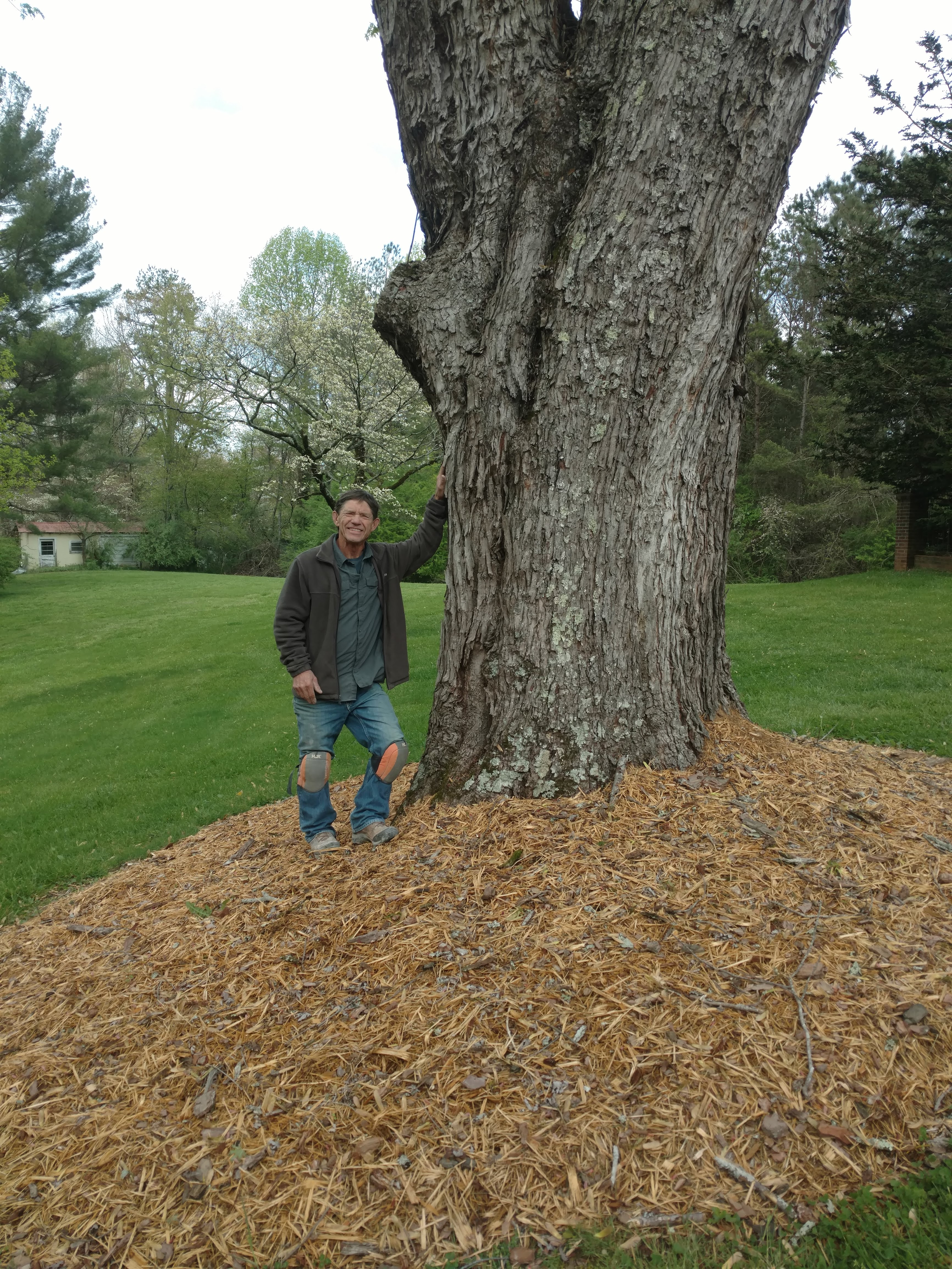 Extraordinary Workmanship
Tony has trained many men in his field and offers several crews of masons to get the job done in an efficient manner. These highly specialized masons perform an extensive variety of masonry construction.
Cajun Masonry is based in Ellijay, Georgia, and travels to serve Atlanta, Canton, Jasper, and Blue Ridge.
The masonry profession is one of the oldest in the world. The history of masonry goes hand-in-hand with the development of masonry materials and tools, engineering and architecture. With mud-brick and stone architecture, masons built towns and fortressed walls.
The Egyptian Pyramids, the Great Wall of China, and the Roman Colosseum are some of the world's most significant architectural achievements and were built by masons! Throughout civilization, architects and builders have chosen masonry for its beauty, versatility and durability. Artistic and durable, masonry structures can withstand the normal wear and tear of the centuries.
For all of its benefits, choose brick or rock for your home and enjoy its time-tested beauty for years to come!
Cajun Masonry
With over 40 years experience you will get a quality masonry construction job that will improve the value and the beauty of your mountain home.